Residential Wood Services
Wear and tear on your hardwood floors is inevitable, but your worn down floors don't have to stay this way. Sir Grout's wood services were uniquely designed to provide thorough restoration. Both our No Sanding Wood Armor Refinishing and our Wood Deep Cleaning services have the power to make your wood floors look as good as new. Regardless of which of our wood services best fits the needs of your flooring, we are certain that if you choose Sir Grout, you will not be disappointed.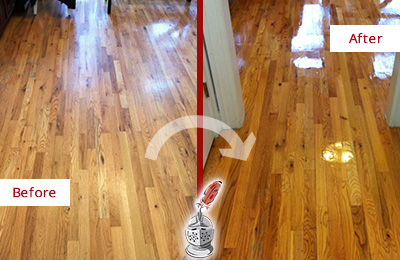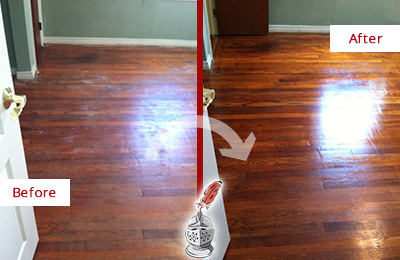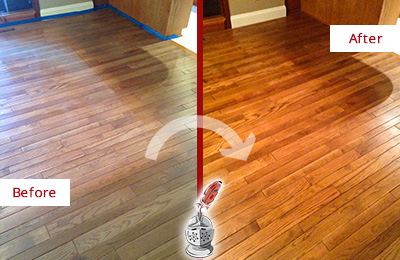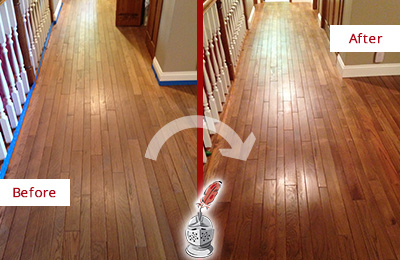 Please click on the links below to see more information, pictures, and videos about the residential wood restoration and maintenance services Sir Grout provides: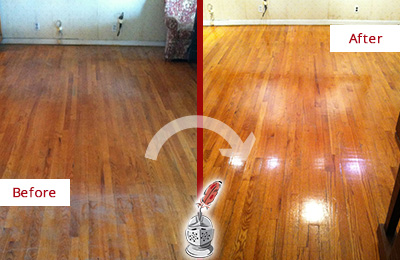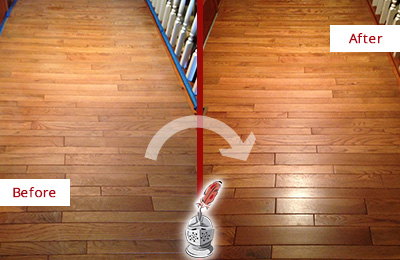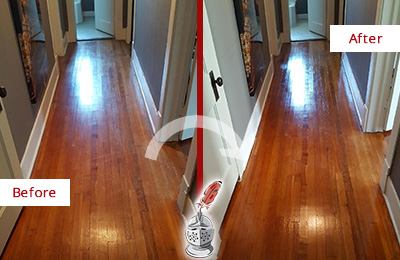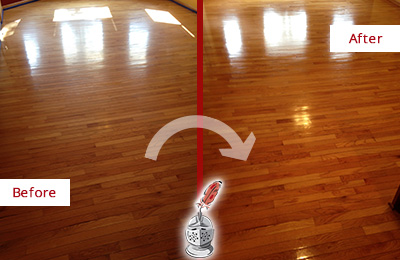 In addition to our wood services, Sir Grout Space Coast also provides the following
Residential Services
:
(321) 380-2844
or fill out the "Request a Quote" form at the bottom of this page to enjoy a free evaluation and quote for any of our local services in your home or office.